Legendary, beloved Gwinnett wrestling coach Cliff Ramos dies after long cancer battle
Courtesy of Gwinnett Daily Post – Link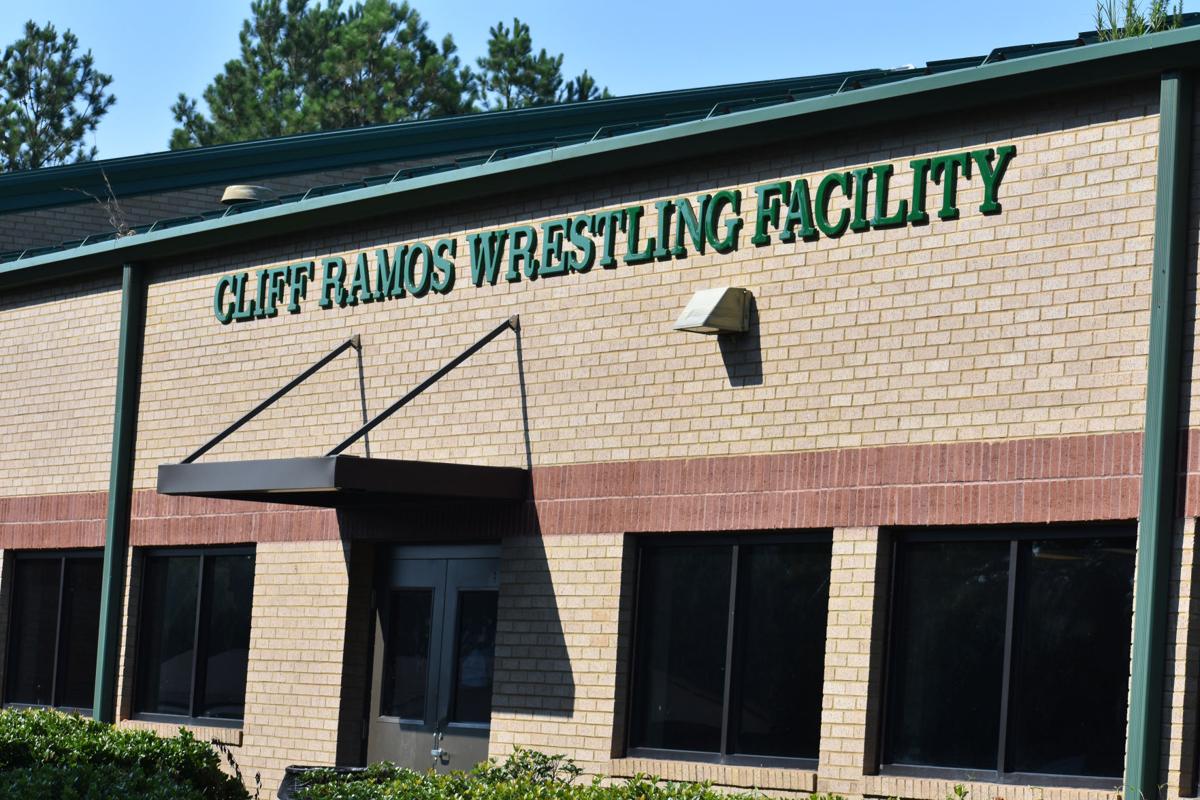 The Gwinnett Sports Hall of Fame and National Wrestling Hall of Fame member spent the past six months in hospice, but refused to give in and stayed active until the past few weeks, when his condition worsened and he was sedated by his medical caregivers. Ramos passed away Thursday evening after battling cancer since his 2018 diagnosis. He was 67.
"Let me tell you about this nut," said Jim Tiller, a close friend and longtime assistant of Ramos. "I'd go see him once a week. He would love for me to drive him to a park, a lot times we went to Harbins Park. We would go walk 20, 25 minutes. He was amazing. He's on hospice and he's out exercising. If you know Cliff, that's not unusual.
Tiller, the rest of Gwinnett's wrestling community and beyond were in mourning Thursday as news traveled about Ramos' death. His head coaching career included memorable stops at Meadowcreek and Collins Hill, along with later roles at Greater Atlanta Christian and Mountain View after he stepped away from head coaching.
Ramos had no shortage of friends he met through the sport, through the Gwinnett County Public Schools system where…